Two of my photo series of early 2018, spending days & nights in Brussels, wondering around to witness the (empty) streets. Forgetting ''time'' and making an abstract visualization of these (nightly) tour. Inspired by the randomness of our daily lives and combining it with color, framing and lighting. When displayed on a wall, it should draw you in. Timelessness through different ways, capture the elements that can't be easily recreated. 
Part of this nightly tours are: Night Flower (2018), Experimental Color (2018) and Dark City (2017).
I created these artworks, that could not be recreated because of the circumstances the works have been created in. For me the untouchable factor that had such an important influence to these works, make me more attracted to them, because my state of mind is present in a way, even

I can't recreate. Timelessness captured in the ultimate time capsule.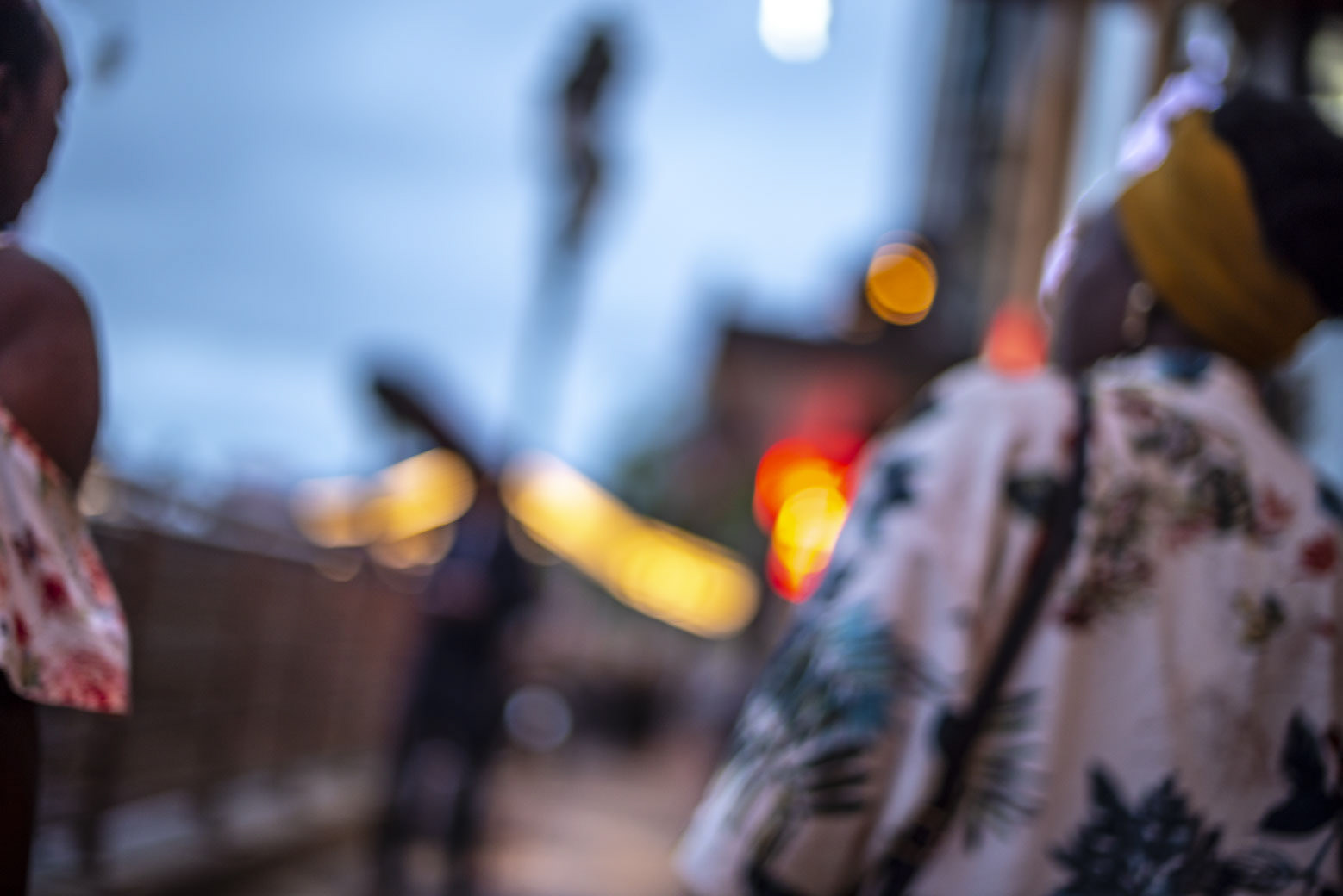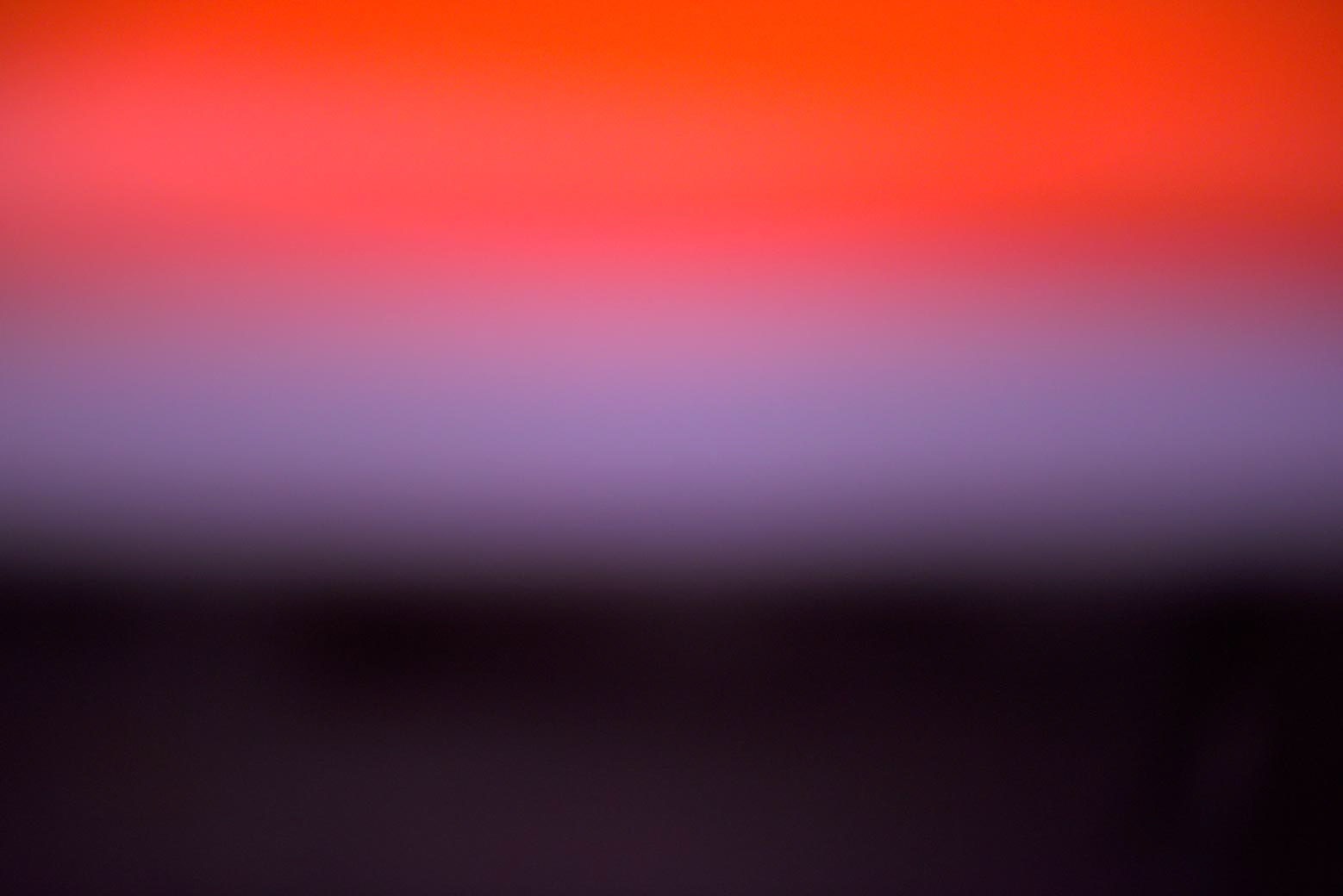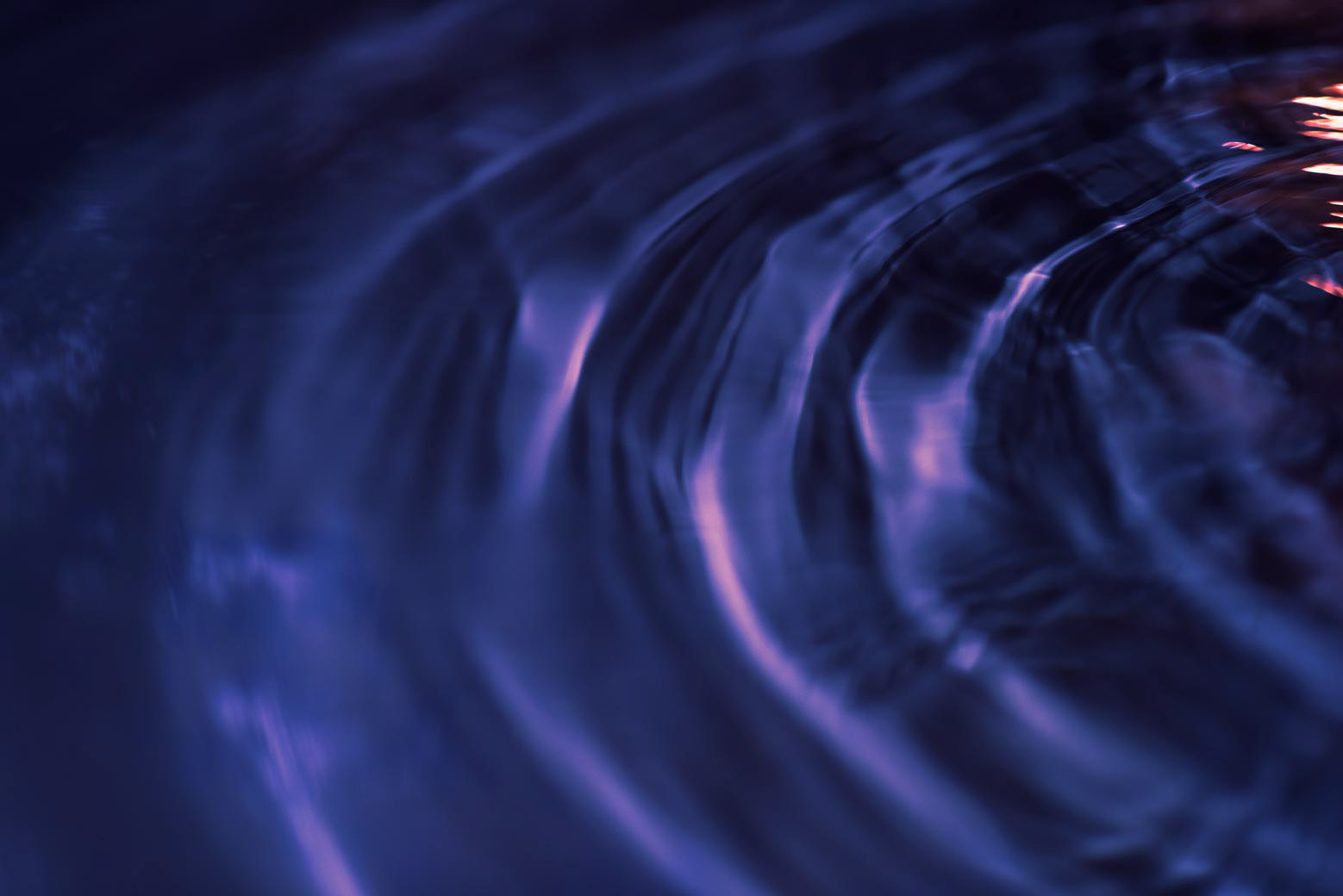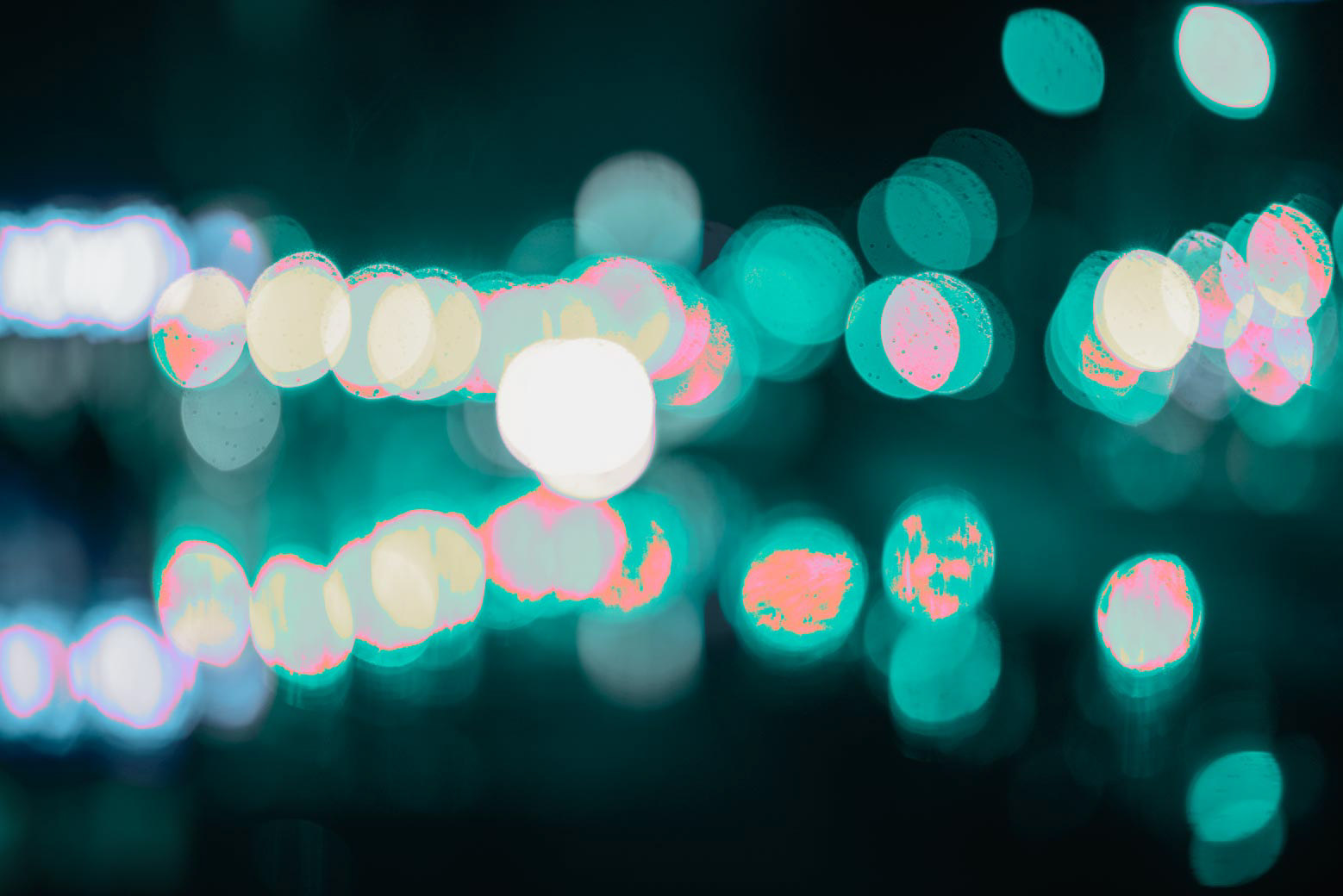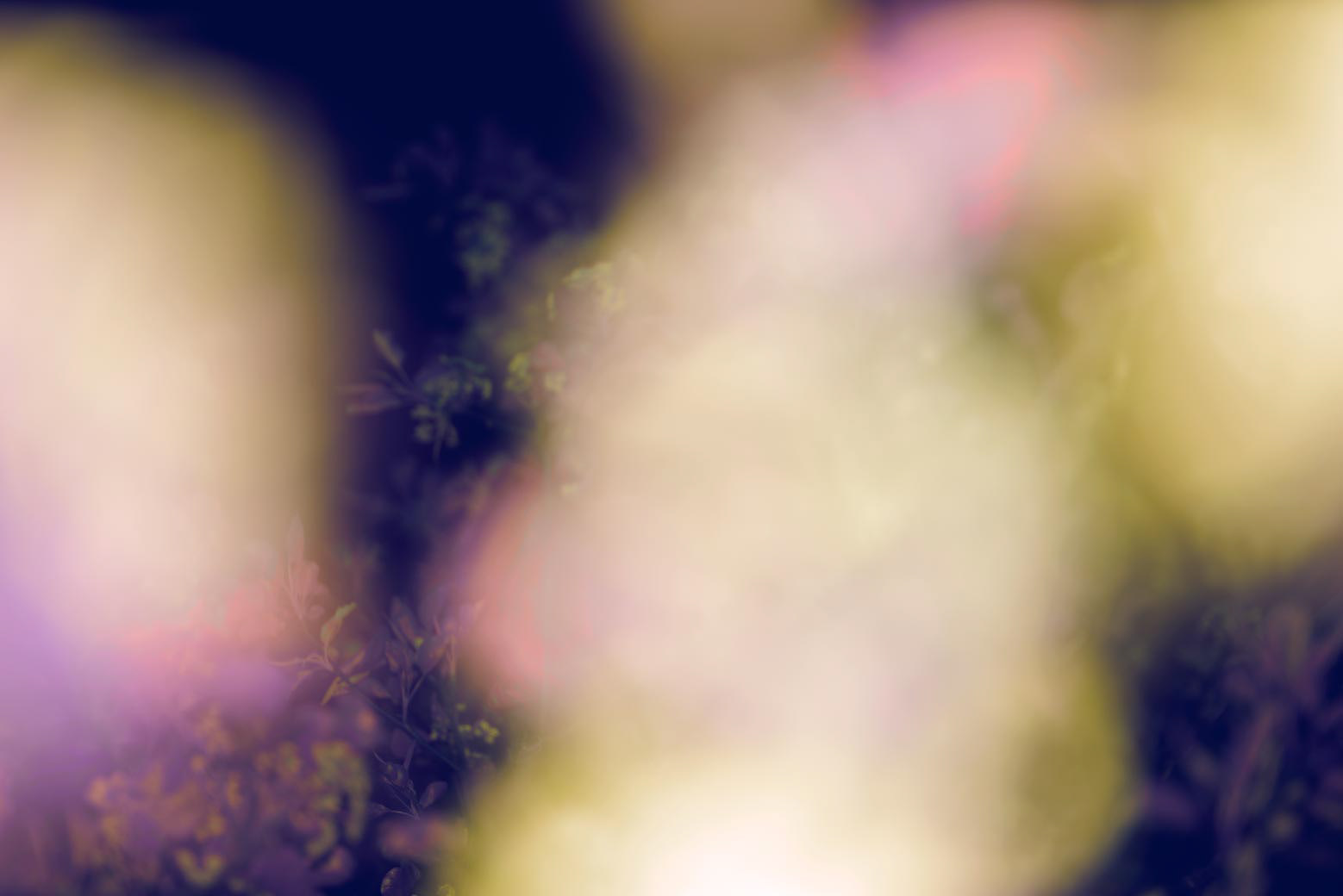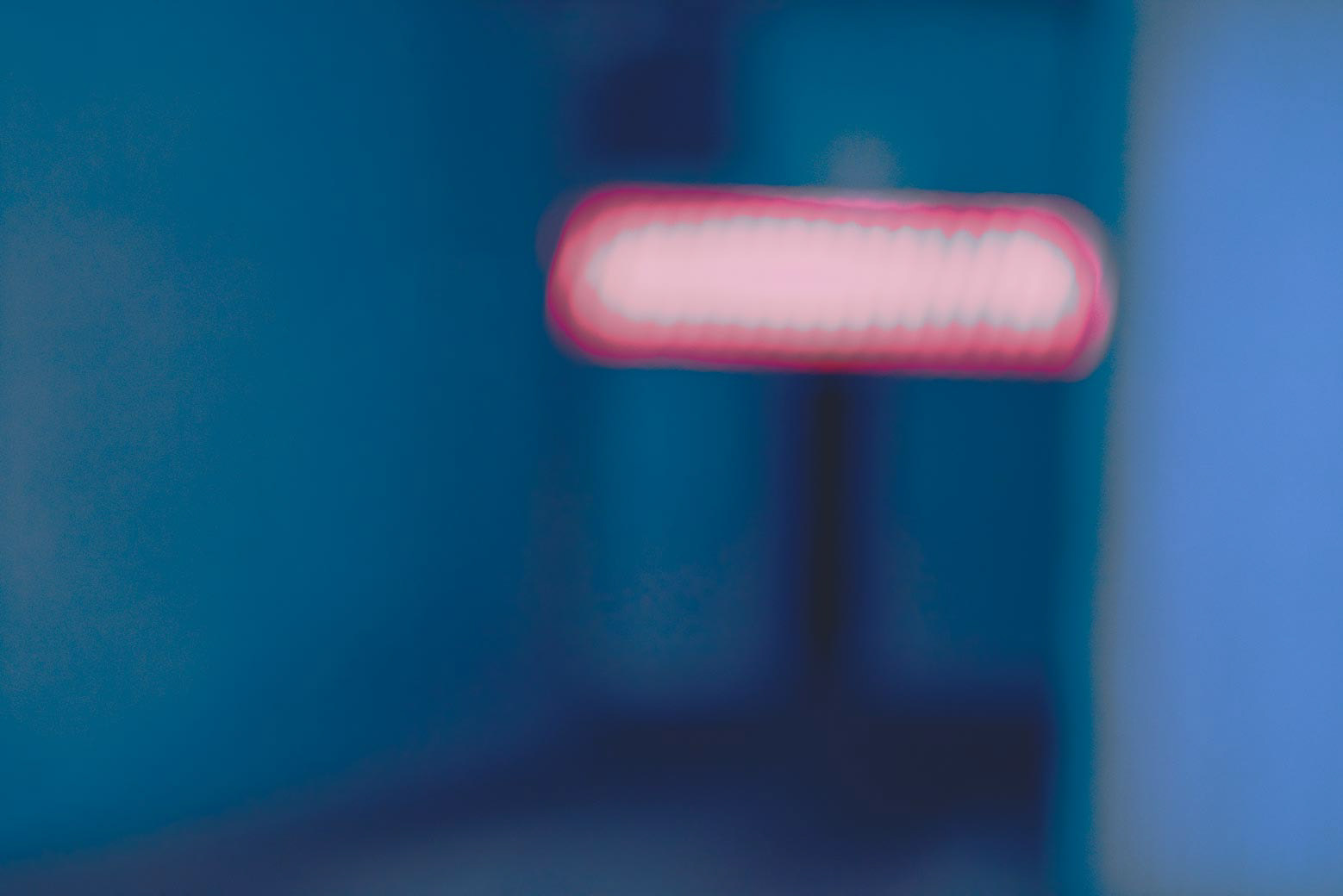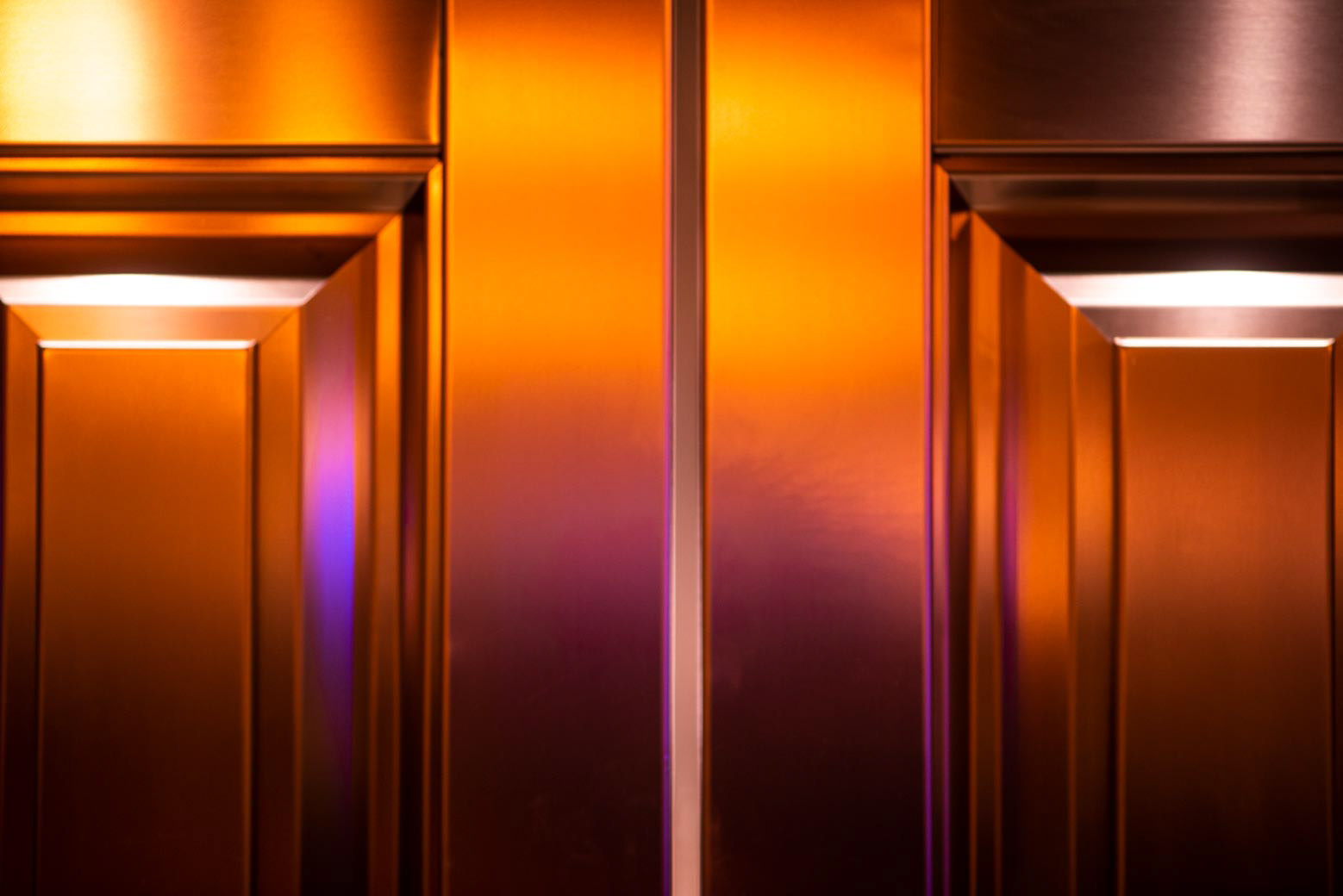 Within the architecture of Brussels area lays a world of abstract forms, that if used properly creates a world on it's own. A world that has a somewhat dystopian feeling to it, in return lets you think about the way we design. I wanted to create an abstract vorm that challenges the viewer, that somehow makes you second guess your first thoughts that came up. Exploiting the colors that are present in our day to day lives.