The star you align to, that beacon of light you cherish and protect. An expression of endless gratitude to the light in the darkness of my journey, with no words, can I express the liberty you gave me. From AV to RV.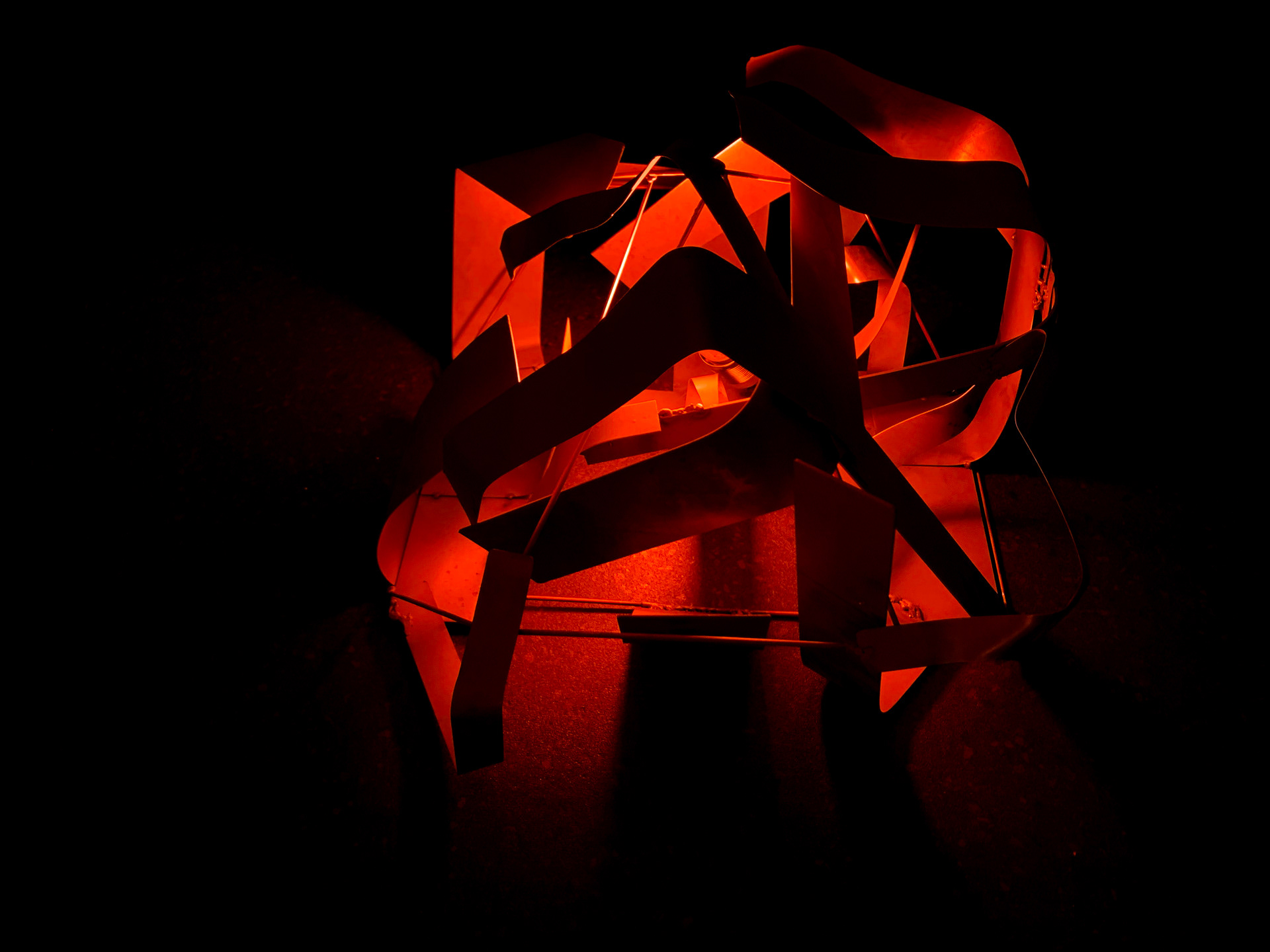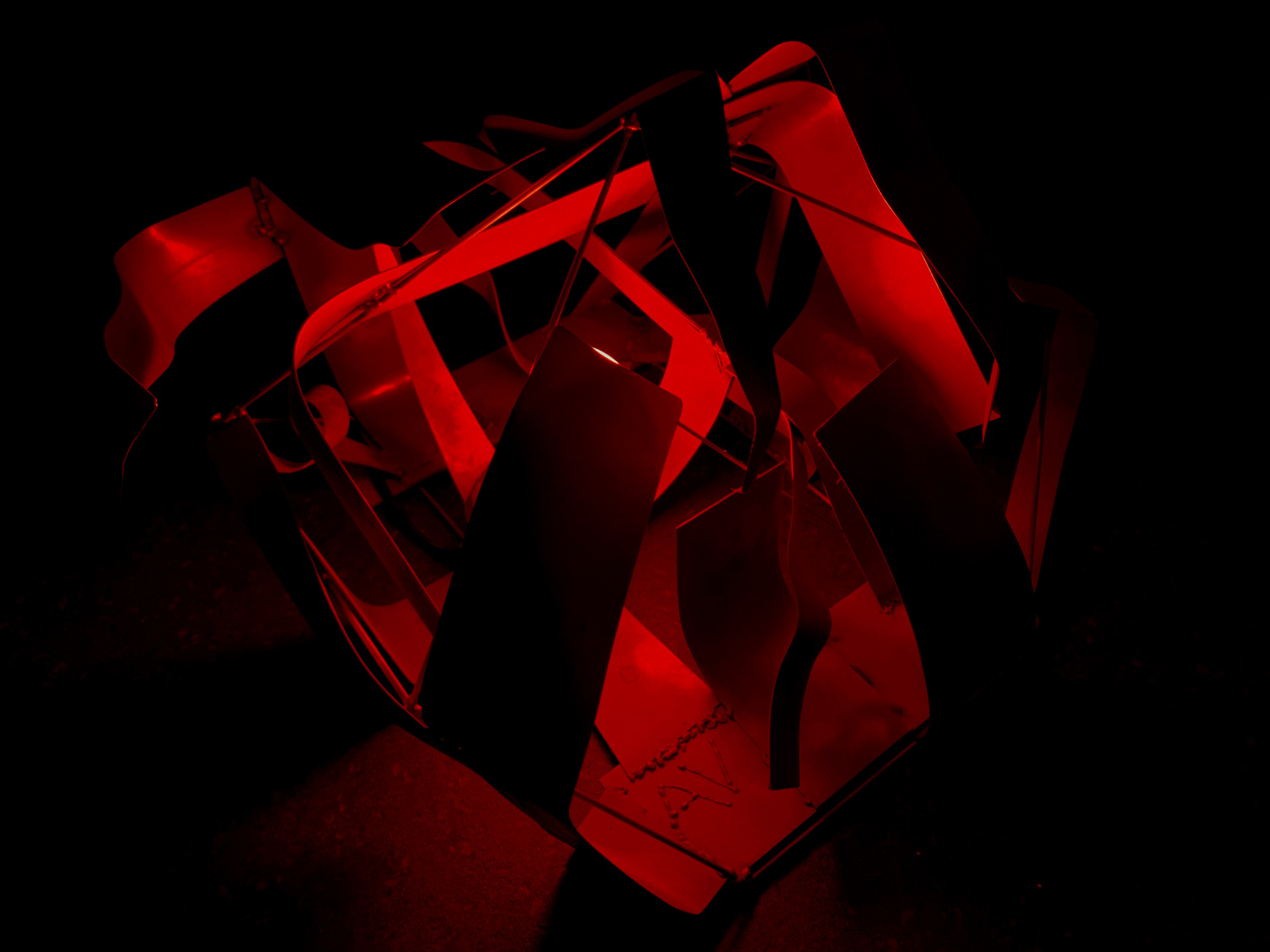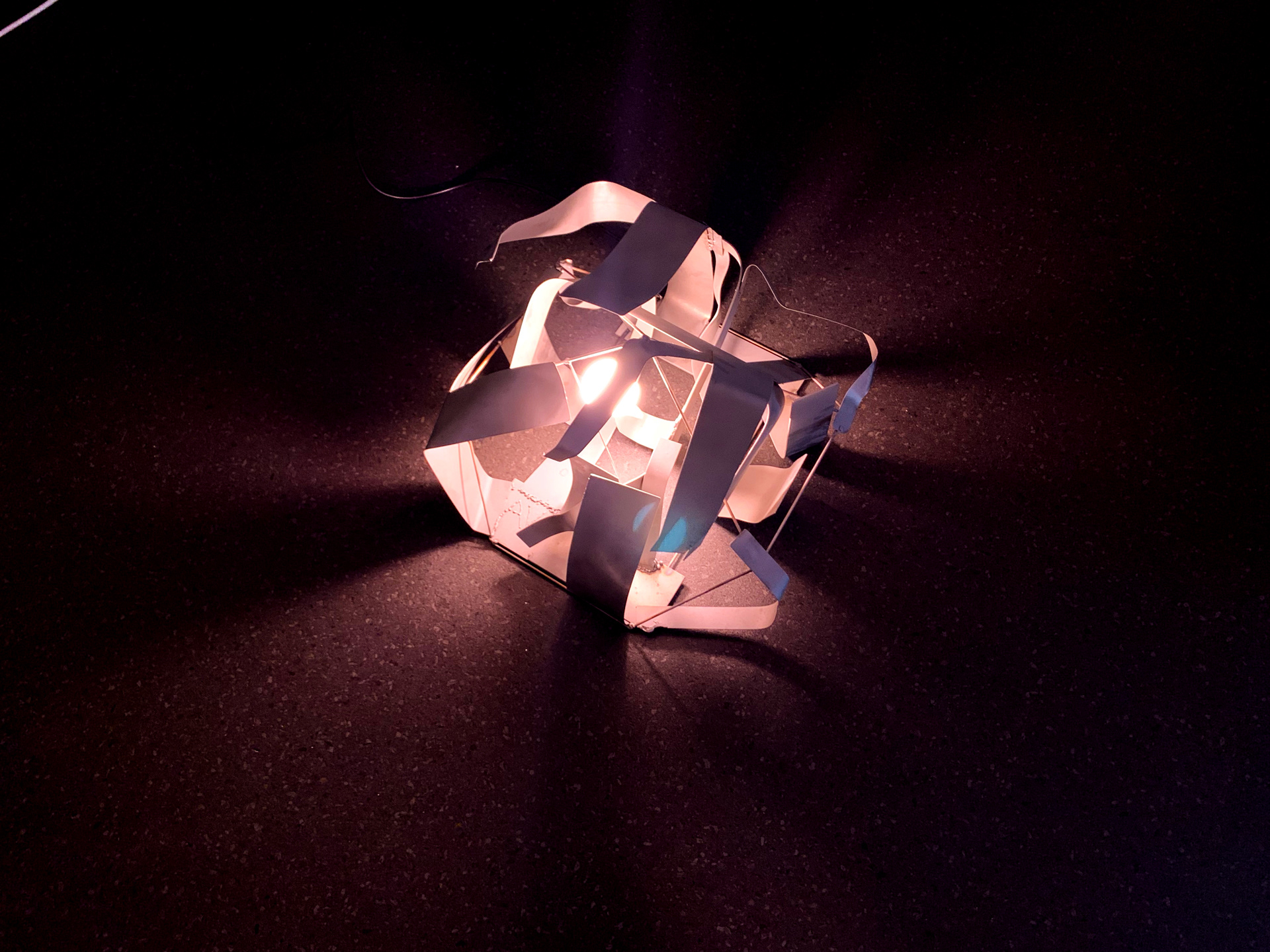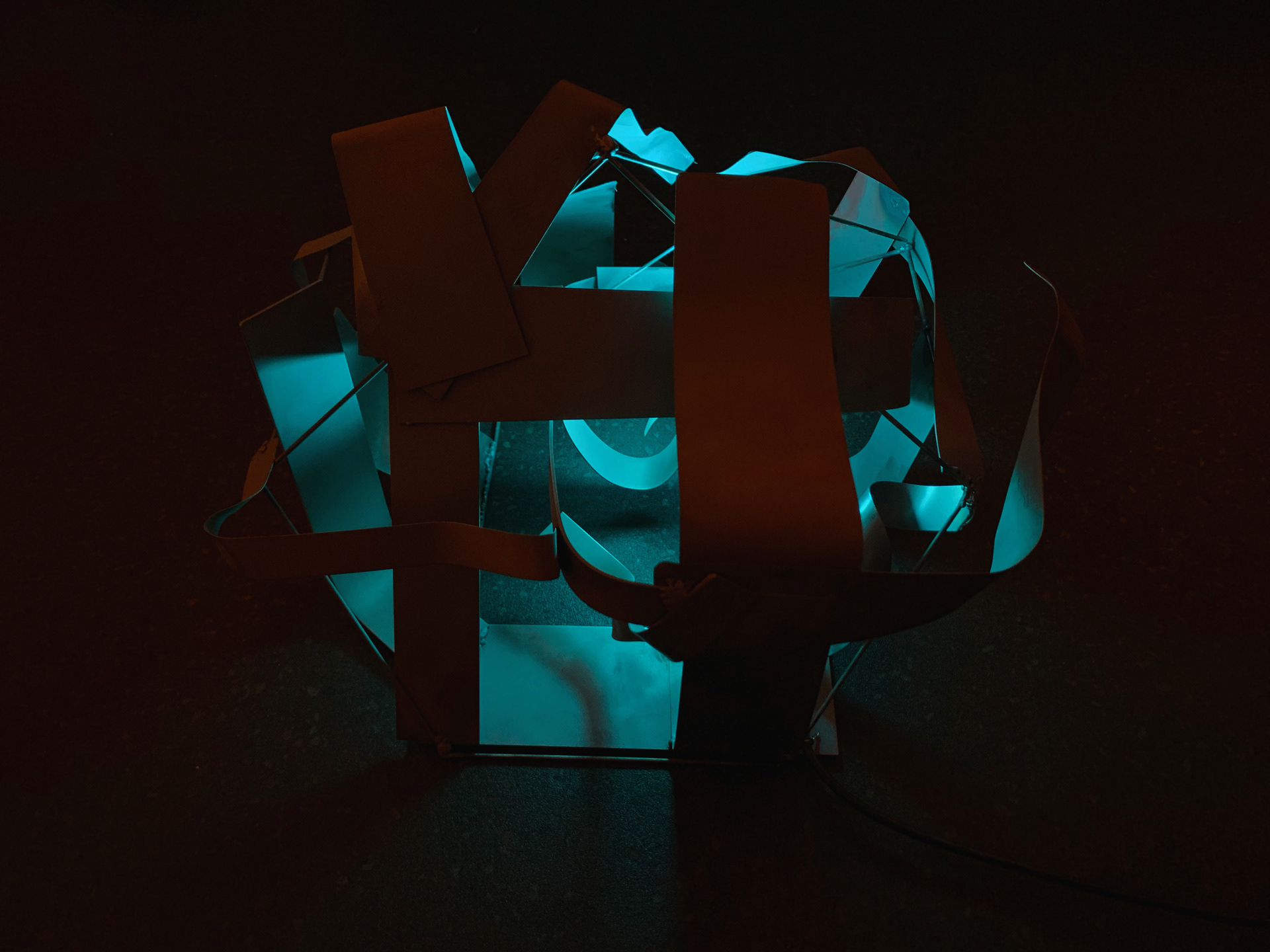 It is the fear to no longer exist, to vanish and leave no mark behind. The sculpture harnesses a part of me, perhaps invisible to you, yet very tangible to me.
A gateway to whatever you like, to enjoy the randomness of life.